This is our final Friday Favorite and freebie from the North Stars, as by now the word is out that Dawna of True North Scraps is retiring from Designing. All her stores are on sale until they close on August 31,2014. poki04 has picked our final Friday favorite, Fresh as a Daisy. The beautiful greens of this kit remind me of the first little sprouts poking through the dirt, the trees leafing out, grass coming back to life, and just an overall freshness. The Elements pack has 42 elements including plenty of daisies and there are even an adorable little girl and boy gnome to watch over your layouts. The gorgeous papers are so fresh and outdoorsy. You will have trouble deciding which ones you want to use in your LO! Below the previews poki04 has a beautiful freebie for you on her blog.
You can pick up Fresh as a Daisy at either of True North Scraps stores at great savings until August 31st.
Fresh as a Daisy (PU/S4H)
Take a gander at what the North Stars created using Fresh as a Daisy!
North Star poki04
North Star Lynn
North Star Debbie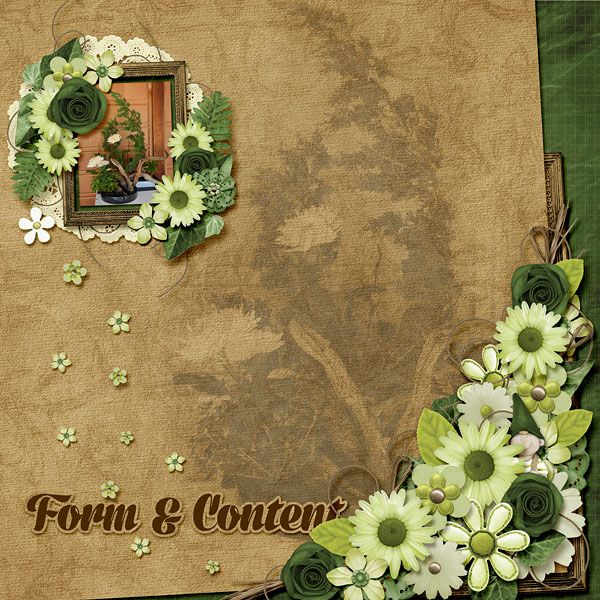 North Star Kandiced
I have to say I really enjoyed working with Dawna and the North Stars, and now for our last Freebie from True North Scraps and the North Stars. You can grab it on
poki's photo projects
.
Have a Wonderful Weekend! Go grab your True North Scraps Favorite before she retires on August 31st.