Did you have a lemonade stand when you were a child or does your children have one. This week's flashback is to a simpler time and even some great memories of our Childhood. Pink Lemonade reminds me of sitting on the curb behind my lemonade stand in the summer. Even though my sister and I drank most of our profits, we still loved sitting out there and I can still remember that great feeling I got when I did sell a glass of lemonade. Pink Lemonade by True North Scraps has 35 elements, 12 papers and a lowercase alpha included!
Pink Lemonade (PU/S4H)
Take a look at what the North Stars have created using Pink Lemonade.
North Star poki04
North Star Melissa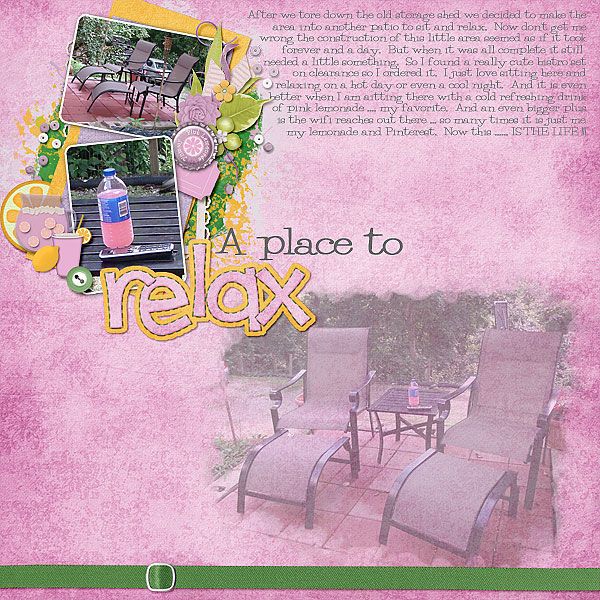 North Star Debbie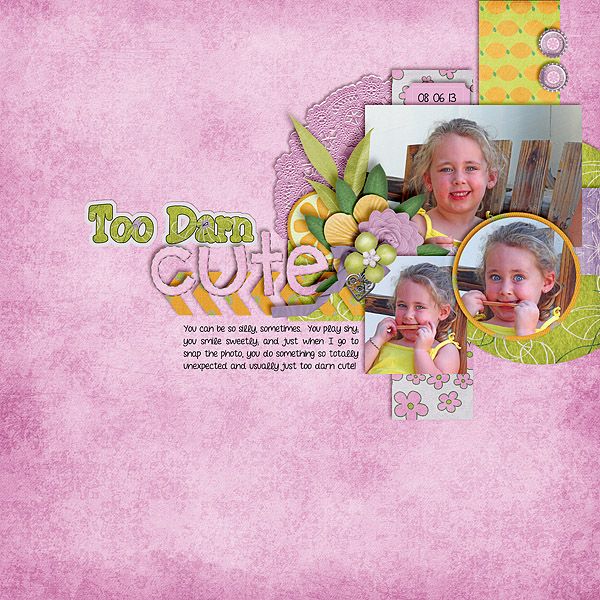 North Star Kandiced
North Star Robin
North Star Karrie
I just wanted to say I have enjoyed doing the Tuesday Flashbacks with True North Scraps. This will be our last one before True North Scraps retires from designing and closes her stores. So make sure you all stop by for our final Friday Favorite this week. Have a Wonderful Week !