This week we flashback to Softly Comes Spring. This color palette is where it all started! I just fell in love with the colors and let them take me where they wanted. What I ended up with was this soft, non-traditional spring kit that can be used for so many different kinds of layouts. Every layout I've seen made with this kit has its own feel. I can barely believe they all used the same one for their layouts. There are 40 elements and 15 papers in Softly Comes Spring, as well as a full alpha of uppercase, lowercase and numbers.
Softly Comes Spring (PU/S4H)
Take a gander at the North Stars creations using Softly Comes Spring and you will see what I was talking about with them showing the versatility of the kit.
North Star poki04
North Star Robin
North Star Kandiced
North Star Tina
North Star Karrie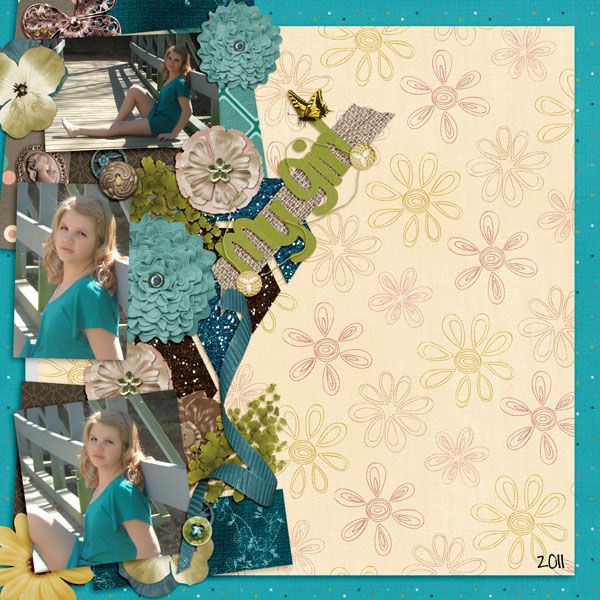 North Star Debbie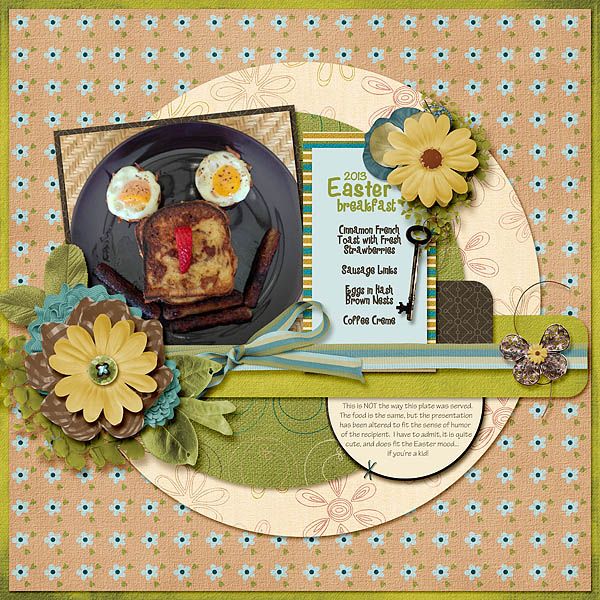 Did you see what I mean about a versatile kit? Those North Stars are some talented ladies.
Have a Wonderful rest of the week! Stop on back on Friday for our favorite pick and freebie.