This week flashback takes us to the Caribbean. Escape to the Caribbean is the perfect kit to scrap all those summer vacations or those tropical winter cruises we take to escape from the cold. The beautiful Caribbean colors just pop. There are 60 elements and 24 papers as well as a full alpha included in this huge kit!
You can grab Escape to the Caribbean at either of True North Scraps Stores.
Escape to the Caribbean by True North Scraps (PU/S4H)
True North Scraps has made it easy to grab them all in the Escape to the
Caribbean Bundle
and even save your self some money!
The North Stars all enjoyed creating their fabulous layout using Escape to the Caribbean. Take a look at what they have created.
North Star Kandiced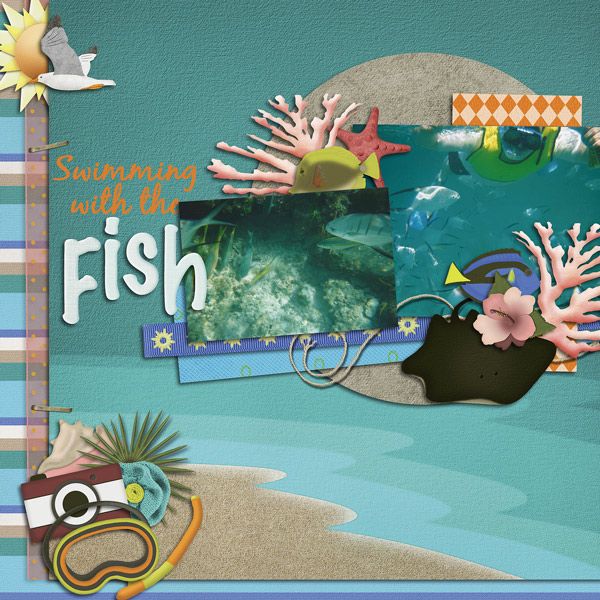 North Star Dawn
North Star poki04
North Star Lynn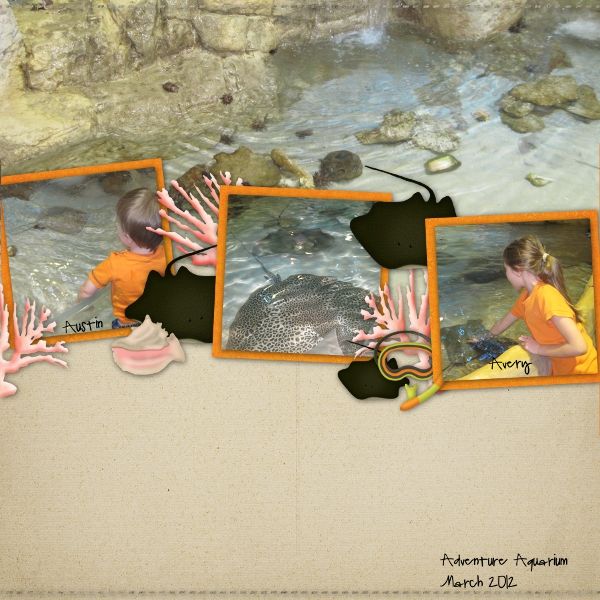 North Star Debbie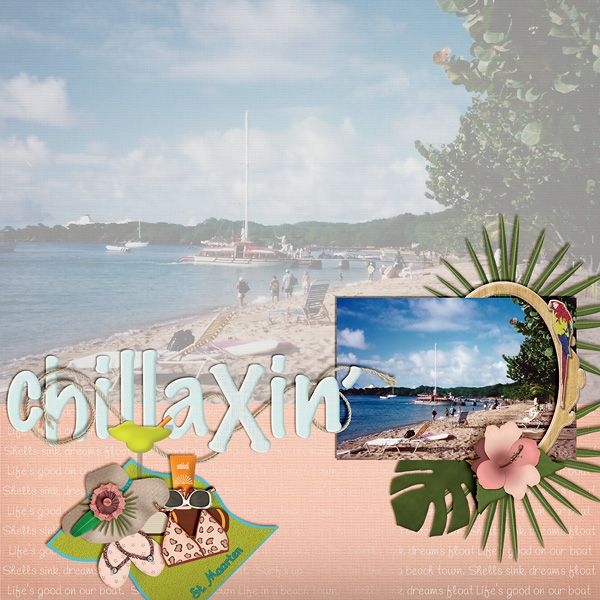 Make sure you come on by on Friday to see the North Stars Friday Favorite and what freebie they have for you. Have a Wonderful Week!